CBMC Golf Tournament 2020
Held June 15, 2020 – Players Club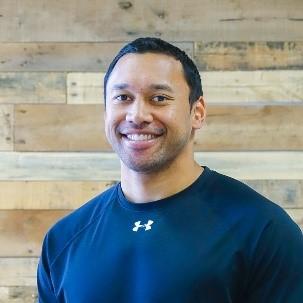 Roy Helu
Guest Speaker
Former Husker, NFL Pro, and  Man of God
2020's guest speaker was Roy Helu, Jr., a standout running back with the Nebraska Cornhuskers from 2007-2010. He rushed over 1,000 yards in each of his last 2 years with the Huskers. By the time he graduated, he was 4th on the Huskers' all-time rushing list and broke Nebraska's single-game rushing record by rushing for 307 yards and scoring 3 touchdowns against Missouri in 2010. Roy is known for his one-cut running style and hurdling ability.
Roy was drafted by the Washington Redskins in the 2011 NFL Draft. He set a Redskins franchise record for the most receptions in a single game with 14 catches in a game against the San Francisco 49ers in 2011. He played with the Redskins from 2011-2014 and he finished his career with the Oakland Raiders in 2016. Roy will share his personal story of how God impacted his life, sports career and family life.
Double click on the video to watch full screen.