CBMC Golf Tournament 2022
Tiburon
Our 2022 Speaker – Jason Currie
Jason will be our Guest Speaker and will share his story.
About Jason
Jason Currie is a dad to 3 amazing kids, Isaiah, Summer, and Zane. He had the terrible and painful privilege to walk with his wife, Christy, through a long cancer battle and into the arms of Jesus in April of 2021. Jason and Christy have led Youth For Christ (YFC) in Omaha since 2005, but in a very different way since the phone call in 2018 from a doctor with the stage 4 life-altering diagnosis.
Jason was born in the Detroit area and grew up in Michigan cheering for the Wolverines. After meeting Christy at a Youth For Christ (YFC) training, they were engaged after only 6 weeks and then Jason moved to Germany to pursue semi-pro basketball opportunities. After an ankle injury forced him to return to the states, he moved to Omaha to marry Christy. After a few years in Omaha and a few kids came along he even became a Husker fan. As a former basketball player, he likes to swing the clubs and claims he is a bogey golfer.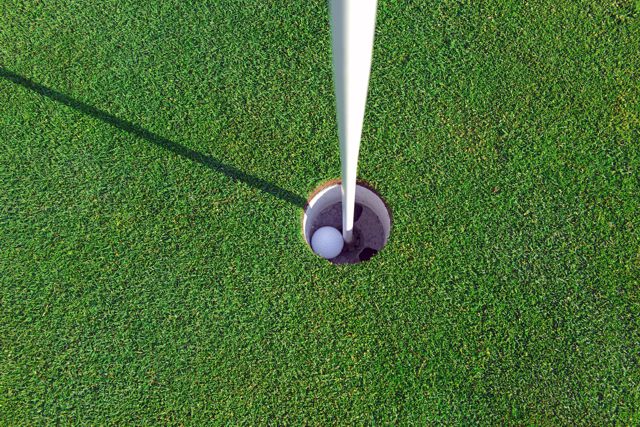 Event Agenda:
10:00 – driving range and putting green open
10:30 – check in
11:00 – food line opens
11:15 – welcome, prayer, and announcements
11:20 – introduction of speaker
11:50 – course rules
12:00 – shot gun start
  4:30 – prizes with light snacks
  5:00 – departure
lunch only $40
golf (includes lunch and snacks) individual $150
golf (includes lunch and snacks) foursome $600
raffle tickets may also be purchased in advance $10 (1), $25 (3), $50 (7), $100 (15)
team Mulligan $60
Thanks to our 2022 Golf Sponsors